How do you price my home?
No, we don't throw a dart at a bunch of prices on a wall. Based on your current debt on the property, tax assessments, and the real estate market conditions, we determine the price of your home. Similar properties on the market or ones that have sold in like neighborhoods and condition heavily influence the listing price of your house.
How do you market my home?
In addition to the "traditional" tools provided by successful real estate firms such as participation in the Multiple Listing Service, a yard sign, lockbox, print advertising, marketing flyers, etc. Kline May Realty provides our Seller clients with additional tools to attract buyers and set your home apart from others on the market. Some examples of these tools are:
Our Team!
We truly believe our greatest strength lies in the collective passion, experience, intelligence and values of our co-workers at Kline May Realty. Listing with Valley Roots Team at Kline May Realty puts the energy and enthusiasm of the area's most productive agent group to work for you!
Professional Photography
Because we understand Buyers are primarily looking for homes on the web (you're here, aren't you?) and based on our understanding that Buyers have said through surveys that photos are the most important website feature when looking for homes, all Kline May Realty listings are photographed by a professional photographer to present the best possible impression of your home on the web. The difference in photo quality and composition when compared with typical listing photos (taken by the agent with a point-and-shoot camera) is dramatic, and gives Kline May Realty's Seller clients a tremendous advantage with internet buyers.
ValleyRootsTeam.com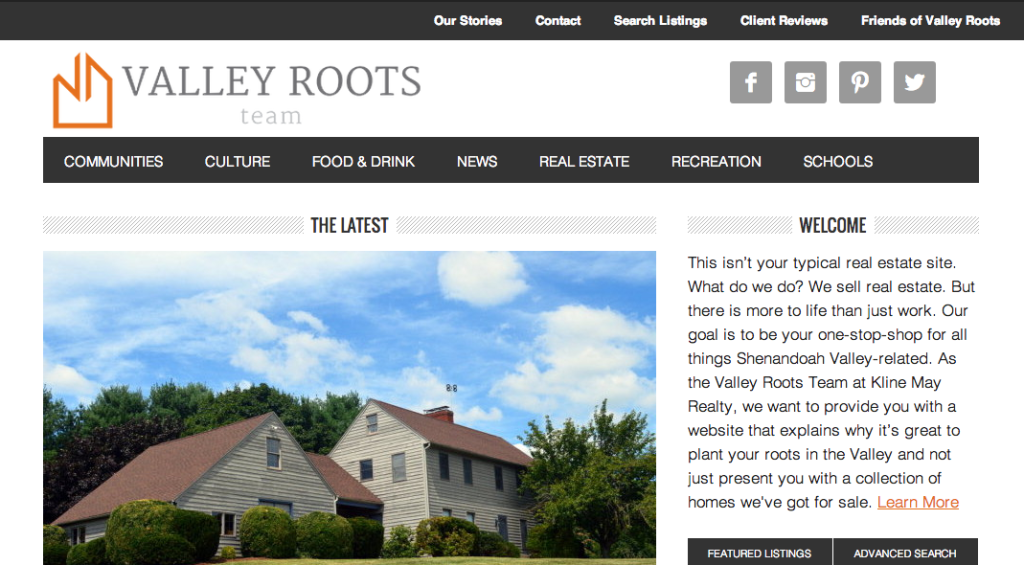 The Kline May Realty Showcase
Our company's exclusive weekly television show reaches over 2,000 people with each episode and is broadcast on TV3, My Valley and The Valley's Fox channels. And now it's on YouTube! Viewership has been very steady since the show's inception and ratings continue to be strong. Kline May Realty's Seller clients are the only home sellers in our area who are able to take advantage of this powerful advertising medium. Corporations around the world understand the benefits of advertising on television. So do we. Tune in on Saturday and Sunday mornings, or check us out on YouTube.
Professional Staging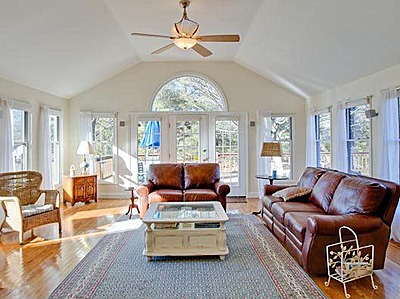 The Valley Roots Team at Kline May Realty offers professional staging to all of our Seller clients at no charge, so if you're thinking about selling your house and you want to evoke that "I want to live here!" feeling when Buyers walk in, contact us today! We will schedule an appointment for you with one of our company stagers.
Enhanced Realtor.com Listings
Realtor.com is one of the most frequently viewed real estate websites in the world. Knowing this, and leveraging our catalog of professionally taken pictures, We have purchased "enhanced coverage" on Realtor.com for all realty listings. This package offers the ability to display up to 25 photos of each listing, it offers much greater flexibility in writing descriptive comments about the house, and it offers higher placement in Realtor.com search results.