How do we start the search process?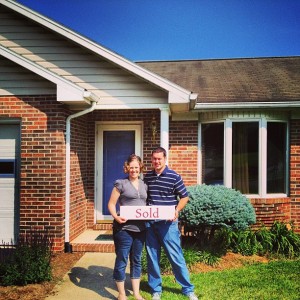 Typically you'll have an idea of what you want in a home, so we sit down and create a list of things you're looking for—square footage, bedrooms, size of yard, etc. Then we start our search process and try to find homes that meet your search criteria in the location of your choice. Then we go looking at houses.
How do your Realtor fees work?
The current homeowner pays both Realtors (the listing agent and the buyer's agent) through the agreement they signed with the agent who is selling the home. Once we close, you as the buyer, don't have to write us a check because our fee is already built into that agreement.
What experience do you have?
We have 25+ years of experience in local real estate. We are knowledgeable of the market and the culture of the Valley and have worked with new construction, farms and land, first-time buyers, and everything in between.
How will you keep me informed?
Sometimes we text, sometimes we e-mail, sometimes we call. It all depends on how you would like us to get a hold of you.
Can you refer me to a reputable mortgage lender, banker, appraiser, or real estate lawyer?
Yes, just let us know who you would like to talk to, and we will get you their contact information.