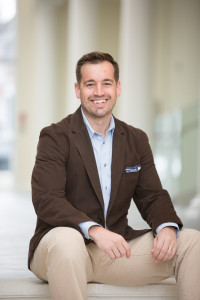 My name is Derik Trissel, and during my time in college I was led by a mentor into the real estate industry. Switching majors midstream and sitting for my exam even before finishing school, I knew my goal was to enter the real estate business. So shortly after graduation, I sought out and interview with several companies and landed at Kline May Realty, a place I've called home since 2002.
While work keeps me busy, our Valley Roots Team was conceived with the idea of a business built on family first. Both Jeremy and I realized work can easily be all consuming, and we make a conscious effort to spend quality time with family while maintaining a high level of commitment with clients.
Free time away from work usually entails time outdoors with my wife and son. Whether it's time on the trail mountain biking, camping in the woods with friends, or simple afternoons spent at one of our local parks. Alternately you might find me at a local restaurant often in front of live music.
As a local guy with deep roots to this area, I'm passionate about the Shenandoah Valley and hope to share that enthusiasm with those I meet.