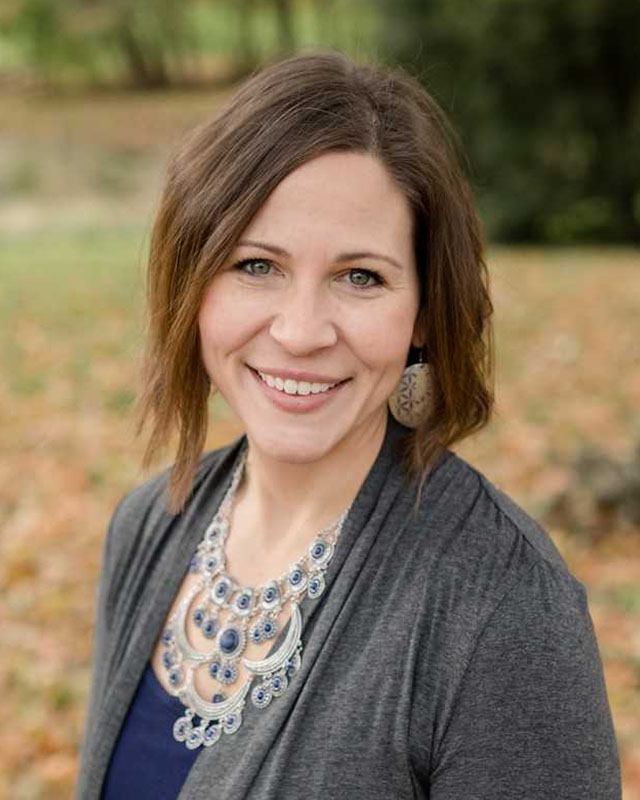 My name is Anna Bergey, and I have almost two decades of customer service experience. I grew up with parents who enjoyed fixing up historic properties with their largest project becoming Harrisonburg's first official Bed and Breakfast. I worked as an innkeeper helping grow the business from 2008-2015 and had always kept up with the real estate market as a hobby. Real estate is now my career, and I love helping people buy and sell homes!
The Harrisonburg community has been my home since relocating to the area at age 10. I attended high school at EMHS and college at EMU, which created strong ties to the 'burg. I only spent two years away when I lived in Richmond to attend Virginia Commonwealth University, where I graduated with a Bachelor's degree in Communications. My education and professional knowledge in the communications field coupled with my long-time customer service and hospitality experience, made a career in real estate a natural transition.

Truly understanding my client's goals, along with close attention to detail and a natural love of real estate make being a Realtor® the perfect job for me. I am unique in my real estate skill-set in that I have an in-depth understanding of the title process as well as investment and historic properties. I want to help my clients make the most of their homeownership investment, and I'd love the opportunity to help you buy or sell real estate.

When I'm not busy showing properties, I'm with my family. My husband, Jesse, and I have three children, Caleb, Lily, and Magnolia, and we live in the city of Harrisonburg. I am active in my church, my children's school, and I play a large part in my husband's landscape business, Bergey Landscape + Design.
Anna Bergey | 540-421-2924 | Anna@valleyrootsteam.com