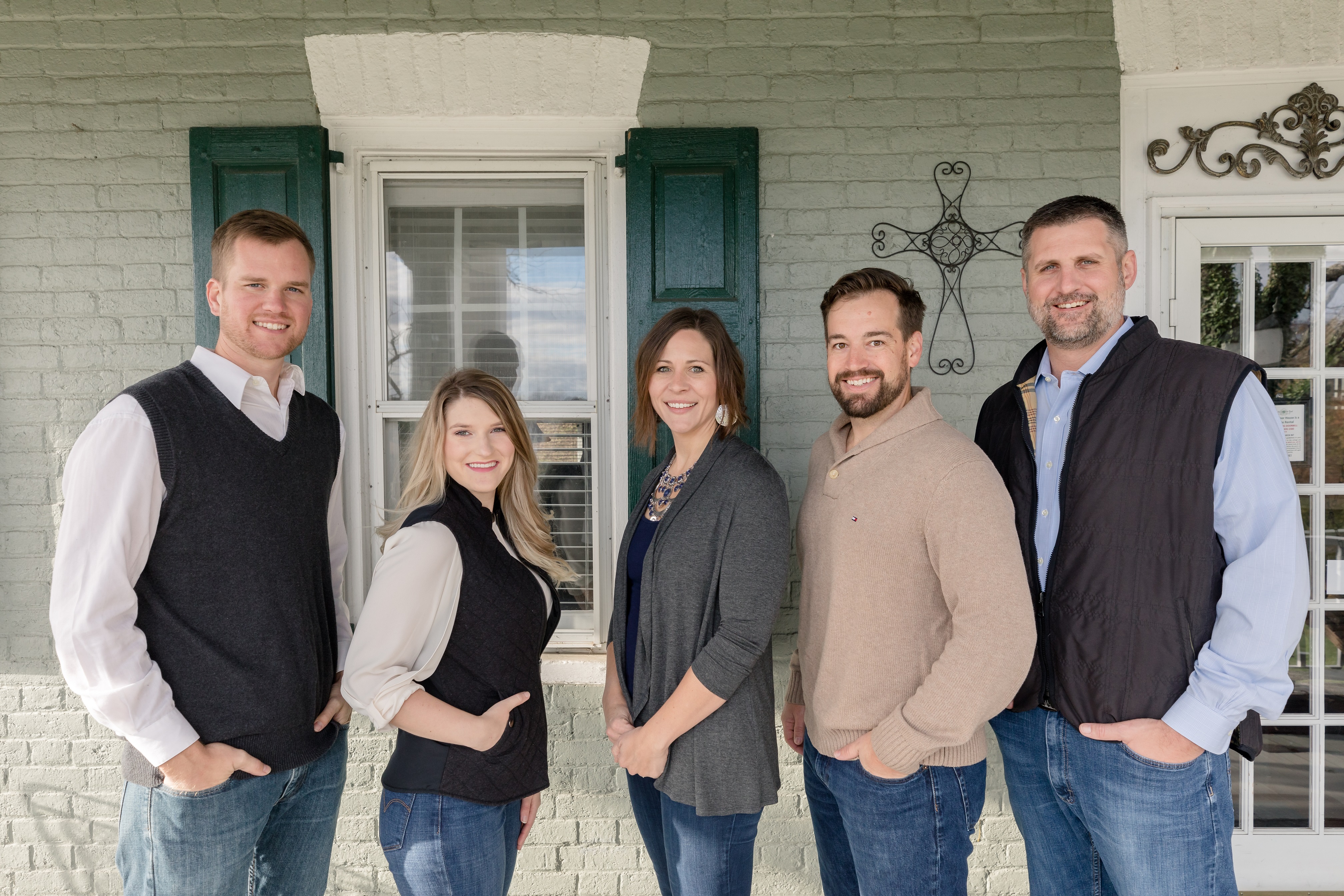 This isn't your typical real estate site, and we aren't your typical REALTORS.
What do we do? We sell real estate. But there is more to life than just work. Our goal is to be your one-stop-shop for all things Shenandoah Valley-related. As the Valley Roots Team at Kline May Realty, we want to provide you with a website that explains why it's great to plant your roots in the Valley and present you with a collection of Shenandoah Valley area homes for sale.
If you have a question about anything Valley, call us, e-mail us, Facebook message us, text us, tag us, or if none of that works send a carrier pigeon. We're here when you need us and make an effort to return contact in a timely fashion, even on weekends. We love helping people buy and sell homes, farms, and land.